/ Bole / Downlight Series / Product /
Special characteristics
Product description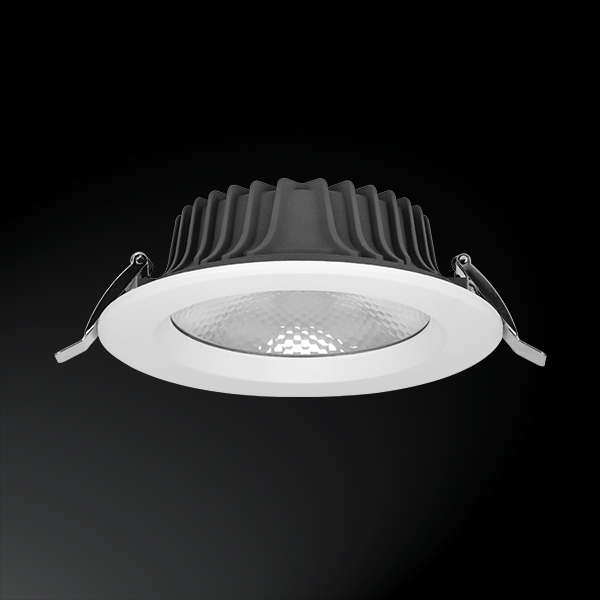 • Reliable Material: Die-cast aluminum material not only guarantees corrosion protection and rust prevention but improves the heat dissipation efficiency
• Perfect Illumination: Deep anti-glare design provide sufficient light for general lighting without glare, bring a cozy and warm ambiance for your sight
• Space-saving Solution: Ultra-thin LED recessed ceiling light, high brightness. Only requires 30mm clearance of ceiling space, perfect solution for your narrow ceiling that doesn't fit for a can
• large wattage: External constant current isolated driver, easily connected by male and female plugs, release the limit of wattage. The range of wattage for your option up to 40W
Further versions on request
Light colours: 2700K or 4000K with CRI ≥ 90
Do you have further requirements with the product?
Please contact the consultant team in the following VACE office:
Call an VACE consultant: 86 +760 22559792
ADD:NO.11, First Street of Wencheng RD, Xiaolan Town, Zhongshan City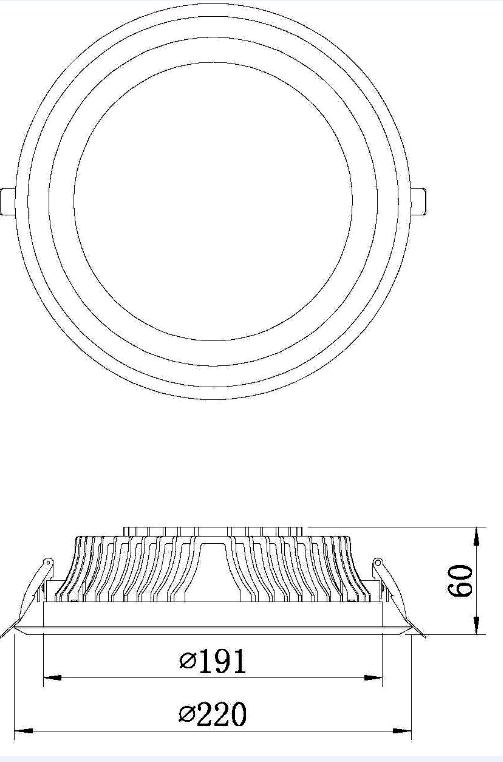 8897 318
Operating temperature:
-20℃-+40℃
The output voltage:
28-40V
I'm looking for lighting design data for the product family.

I wish to request a quotation.
Product overview120V/60Hz, 277V/60Hz
Other ranges in the product group: Luminaires for track
Sangyo

粤公网安备 44200002444435号